Lakers badly wants the return of LeBron James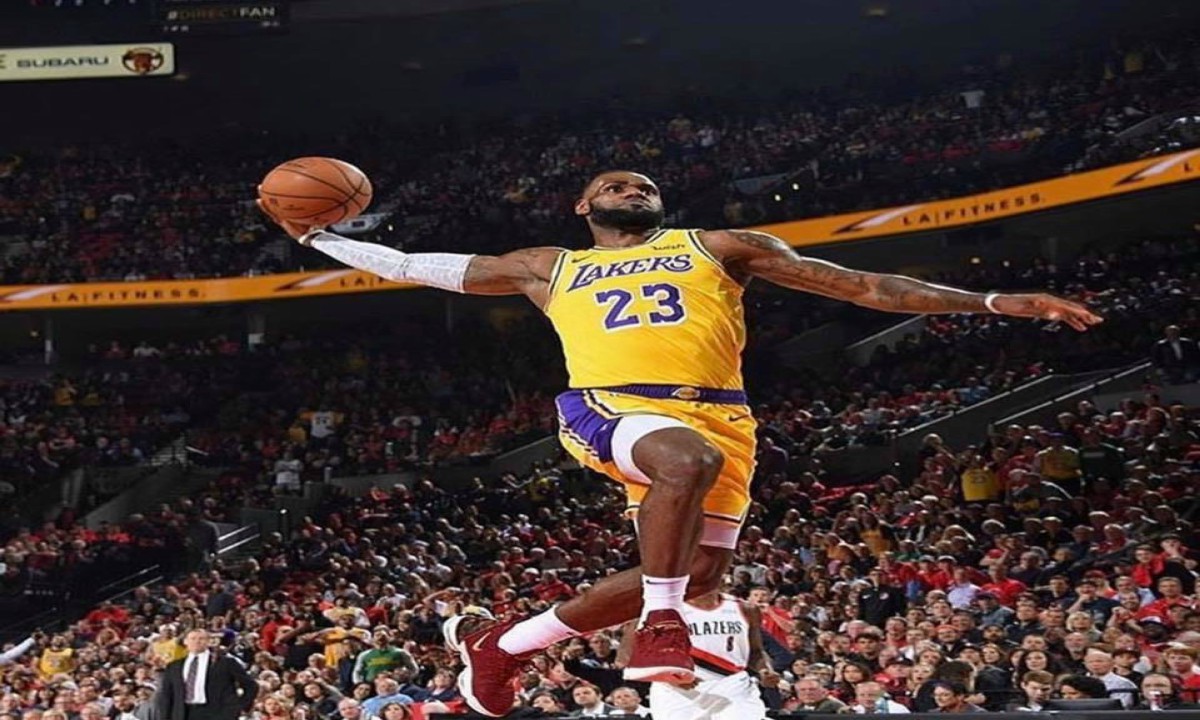 New York-LA Lakers has been hit by a series of injuries in the past two weeks. First, they lost their talisman LeBron James with a groin injury last December –from which the super star is yet to recover. Following LeBron's injury, Rajon Rondo- the veteran point guard of Lakers, suffered a finger injury in the same match which kept him out for long stretch of matches. Finally on January 19, Lakers lost Lonzo Ball with an ankle sprain which would keep him out for at least 4 weeks.
With the first round of play offs fast approaching Lakers would certainly need their main man back in the line-up. Fortunate for the Lakers fans, news is that LeBron is undergoing the latest healing method-the hyperbaric chamber- a device that disperses pure oxygen into a confined space in order to maximize the oxygen level in the chamber. Athletes who are undergoing this healing process, encloses themselves within this tube like chamber and oxygen is pumped. This therapy stimulates the growth of new blood vessels, decreases inflammation and increases oxygen in tissues and is expected to increase the recovery rate of injured athletes.
The new healing process seems to have an impact of LeBron as he reportedly practiced in full swing with Lakers squad past week and is expected to play against Clippers.
As Lakers are clearly struggling with an young squad and with injuries to important players, LeBron's return to the team will be a vital boost to the title contenders. As All Star weekend, NBA followers are waiting to see if 'The King' can make a royal return to the basketball arena.