Knicks strike an exciting deal with Mavericks involving Kristaps Porzingis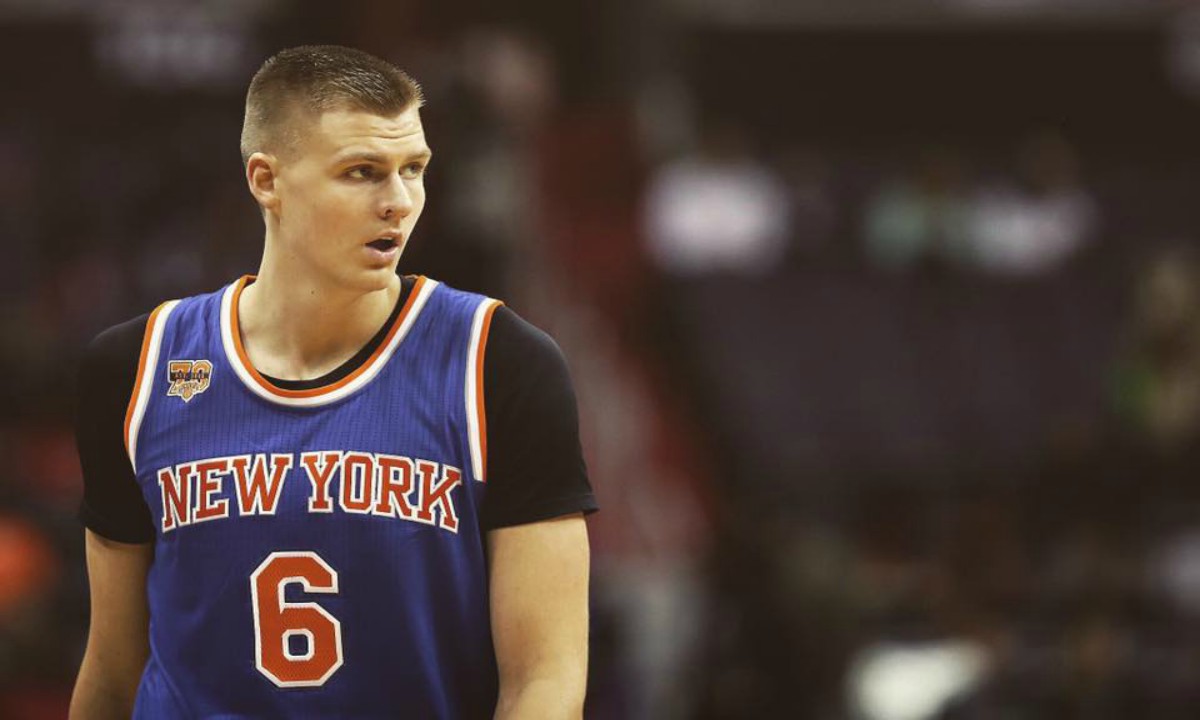 New York-In a mind blowing deal, New York Knicks have traded Kristaps Porzingis to Dallas Mavericks on Thursday. The Knicks in return will acquire Dennis Smith Jr, De Andre Jordan, Wesley Mathews, and two future first round picks in the deal.
With Courtney Lee, Tim Hardaway JR and Trey Burke shifting camps to Dallas in the deal, Knicks now have the cap space to go for two free agents this summer.
Porzingis -who is undergoing a rehab for an ACL injury that kept him out the entire season,reportedly requested for a trade with the Knicks management which triggered the deal.
A former No 4 overall pick of the 2015 draft, Porzings was an All Star pick in the 2017-18 season, but couldn't participate in the All Star competition and missed the entire season after picking up an ACL injury. The seven foot 7 foot 3 Latvian international averages 17.8 points and 7.1 rebounds for Knicks and was expected to be a franchise player for Knicks for many years before he expressed his disappointment over club's bad form. Knicks currently are last in the Eastern conference at 10-40.
Meanwhile, Maverics playoff chances increases with the inclusion of Porzingis as per projections. As the swap deal involving seven players has been confirmed by the two clubs, the NBA fans are expecting exciting transformation in the teams in coming days.