Stage set for 18th Champions Trophy Inter Club Basketball Championship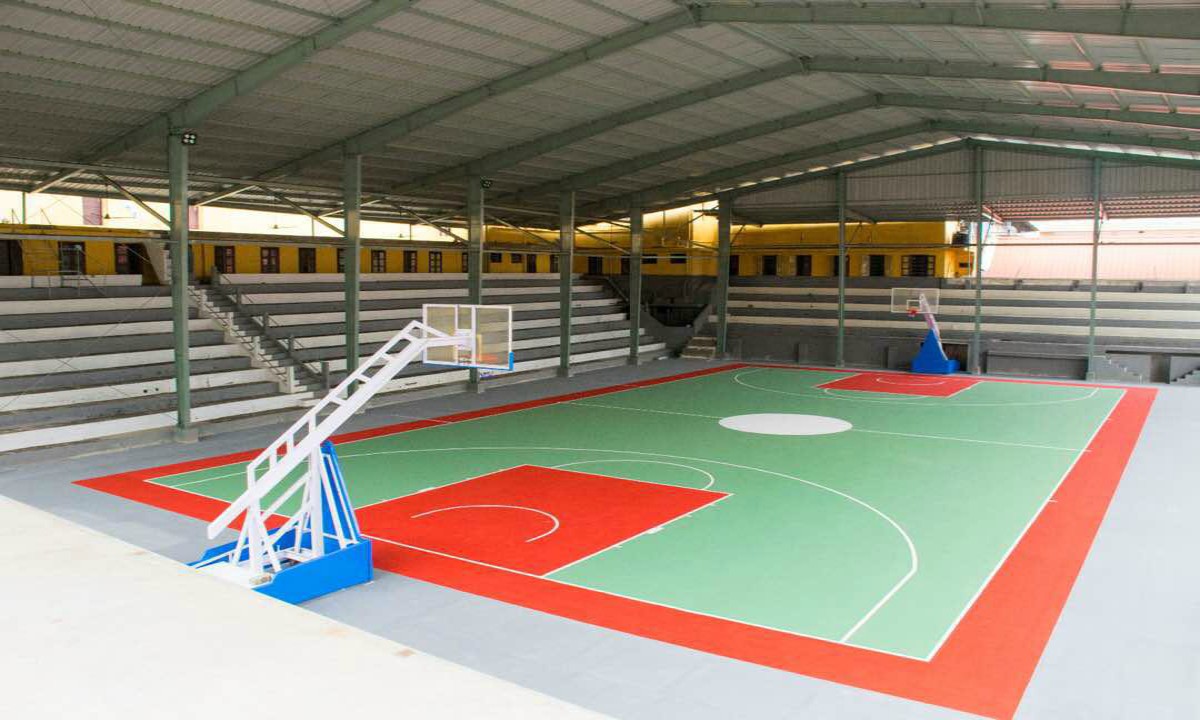 Aluva, Feb18th- Carmel Stadium in Aluva is all again set to host the 18th Edition of Champions Trophy Inter Club Basketball Championship for Men and Women. The tournament stretches from February 20th to 24th.
The five day tournament is jointly organized by Ernakulam District Basketball Association (EDBA), Team Rebound , Carmel Club, Aluva and Regional Sports Centre (RSC) under the supervision of Kerala Basketball Association.
The tournament is also gateway for the best teams to participate in the 33rd Federation Cup Basketball Championship which will be conducted later this year.The champions Trophy will have nine men's teams and seven women's teams.
While the winners of the championship from the men's competitions would represent Kerala at the forthcoming Federation cup Basketball Championship , the State's women's team for 33rd Federation Cup would be selected on the basis of individual performances in the Champions Trophy.
In the men's section, other than the current champions Customs & Central Excise, KSEB, Kerala Police ,Sree Kerala Varma College, Thrissur, hosts Carmel Club, Aluva and some of the leading club and college teams from the state would battle it out for the title.
In the women's competition, the title challenge will be between last year's winners Kerala Police, KSEB, Thiruvanthapuram , Assumption College, Changanassery, St Josephs College, Irinjalakuda ,SES college, Sreekantapuram and local club team Roshans 7 star ,Aluva.
From last year onwards, new trophies has been instituted in the championship in memory of four basketball stalwarts of yesteryears, namely Prince Chandy, John Casimir, Chandrasekharan Nair and Betty Chacko. Apart from that, individual trophies will be awarded in memory of Dr Mathew Roy , ML Edwin, K Zacharia and B Sathyanath.
An organizing committee has been constituted for streamlining the activities of the tournament under the chairmanship of Retd. IRS S A S Navaz (Secretary, RSC). Adv. Saleem.K A (Secretary, EDBA) and Ajikumar Nair (Secretary, Team Rebound) are the conveners of the committee.
The championship will be inaugurated by Anwar Sadath MLA on Wednesday, February 20th at 6pm. The finals is scheduled on Sunday, February 24th at 6pm.The Chief Guest on the final day will be Arjuna Award winner Geethu Anna Rahul.