NBA Academy India announces tryouts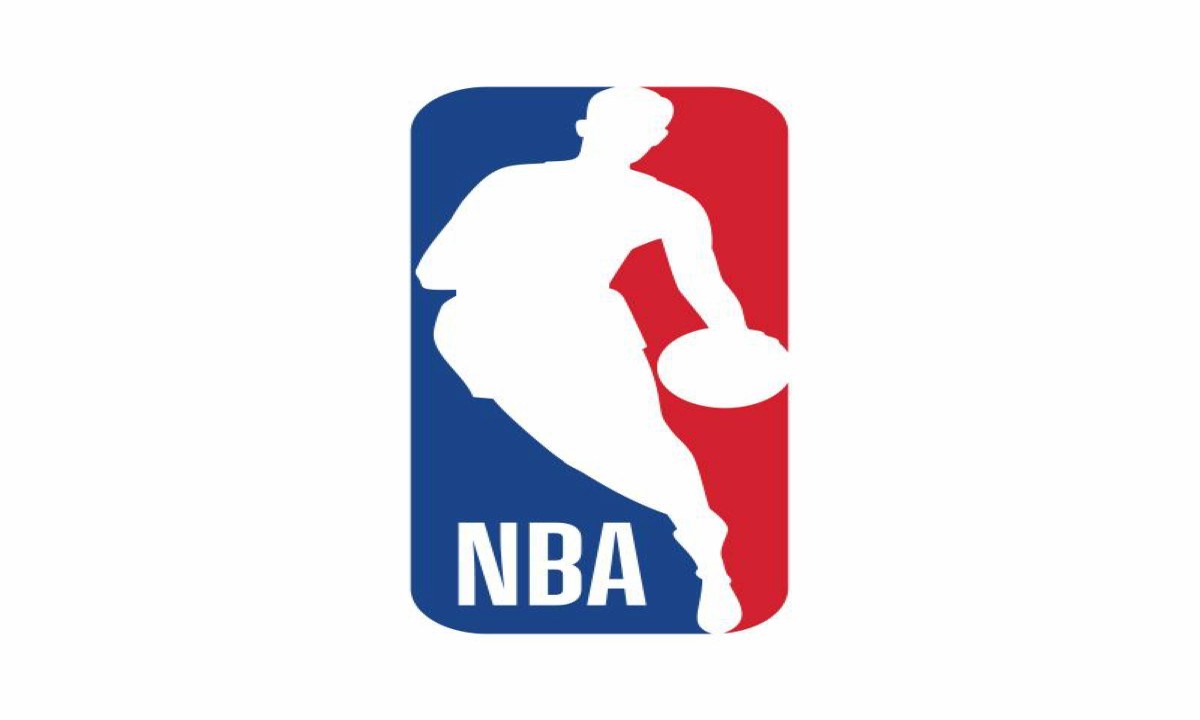 Greater Noida, 7th March 2019: The NBA Academy India has announced that applications for joining the state of the art Academy on a full scholarship are now open.
Interested candidates must first apply for participation in the ACG-NBA Jump Tryouts 2019.
The application needs to be made online between 6th March to 5th April 2019, after which the shortlisted candidates will be called to the ACG-NBA Jump Tryouts to be held at the Jaypee Greens centre in Greater Noida later this May (exact date to be confirmed).
Link to registration form: www.tinyurl.com/y6gpvqkl
The ACG-NBA Jump Tryouts will be open to all candidates who are legally resident in India and are born between 1st January 2002 to 31st December 2006.
Full terms and conditions: www.bit.ly/2EHswAH
The most impressive candidates at these tryouts will awarded full scholarship to the NBA Academy India.
Like previous years, it is expected that these tryouts will also be only for male participants.
About NBA Academy India
In May 2017, the NBA launched the NBA Academy India, an elite basketball training center at Jaypee Greens Integrated Sports Complex in Delhi National Capital Region (NCR). Around twenty-three elite male prospects, selected following a three-month, nationwide basketball talent search, receive scholarships and training at the NBA Academy India, the first of its kind in the country.
Read more: www.nbaacademy.nba.com/location/india