Five upcoming basketball prospects to watch out from Kerala (Mens)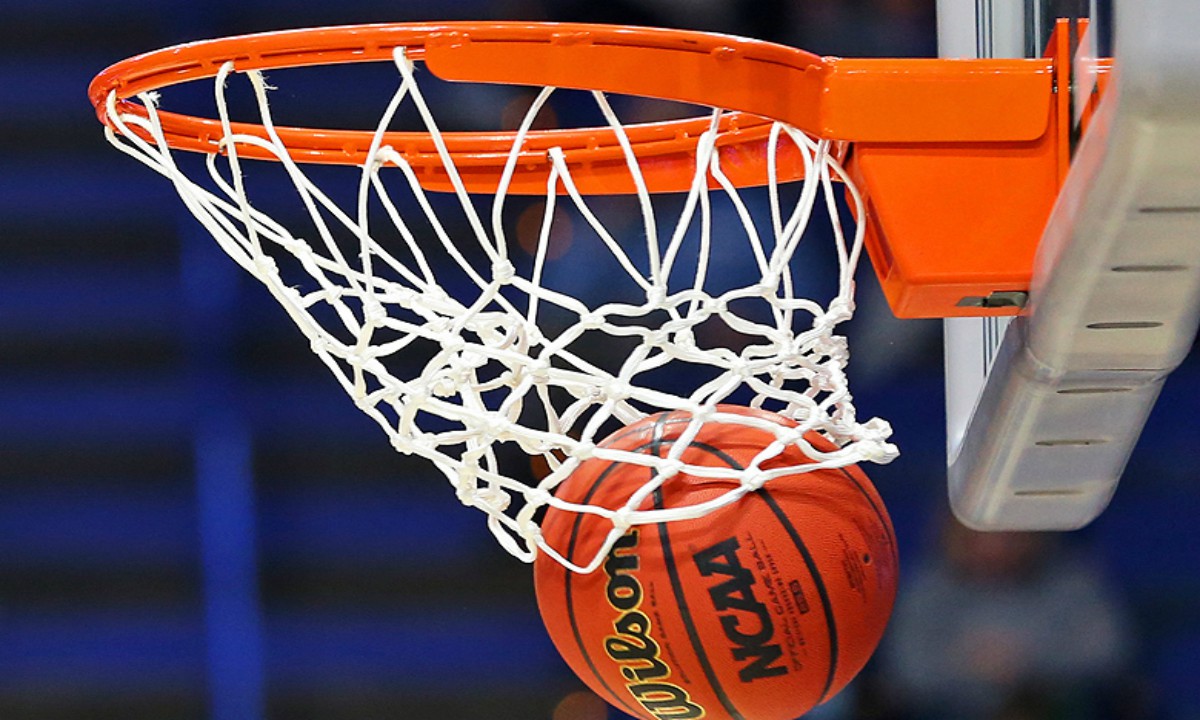 Thiruvananthapuram: Kerala has always produced some great talents in the field of Basketball. There are innumerable number of basketball tournaments organized annually in the domestic circuits, be it the college tournaments, district tournaments, club tournaments etc. Considering the performances in the current tournaments Data4Basketball picks out five exceptional young players from Kerala who could be champion materials in the future.
Grigo Mathews
A talisman player for Sree Kerala Varma College, Thrissur, Grigo has been a consistent performer in inter college tournaments, district and state level.He is a constant scorer and also provides assists for his team mates. Grigo is one of the most trusted player of Thrissur district team and is the most experienced player of Sree Kerala Varma College. He always finds a way to bring his team back in the match whenever the opposition team is in control. He has a knack of scoring basket with ease which lifts the spirit of his teammates . Grigo is that kind of player who could control the pace of the match and understands the match situations better than other players.
Sejin Mathew
A tall and lanky player, Sejin is one of the highly regarded young player from Kerala. Standing at a height of 193 cm Sejin has played for Pathanamthitta district, Kerala U 16 and Kerala U 21. He is currently the most prolific player of Mar Ivanious team and has recently participated in the Indian Camp. His recent form has been out standing for both state and college team. He has been a vital presence in the recently concluded Khelo India tournament where he score 20 plus points twice. With his composure, height and and ability to read the game, Sebin is certainly one player from Kerala who has the potential to make it big in the world stage.
Prem Prakash
Tall and well built player currently playing for Christ College Irinjalakkuda , Prem Prakash has been an all round performer for all the teams he played for, be it Christ College,Irinjalakuda, Kasargod district team or Kerala .He has formed a formidable partnership with Sejin Mathew when the duo played together for Khelo India tournament. A very tactical player , Prem is good in both defensive and offensive game. He makes crucial blocks and interceptions and also finds the basket consistently for his team. With the right training and inputs, Prem could be a mainstay in Indian Basketball.
Moncy Bovas
Short but sharp; Moncy Bovas is an electrifying point guard for Palakkad district team and KE College, Mannanam. A vigilant player at the pivotal position, Moncy reads the match situations quickly. He is good at launching quick break-ins and counter attacks and has an amazing range of passing skills. Moncy also is capable of finding basket from distance despite his short height. He uses his short height to his advantage to dribble past his taller counterparts and quick inroads into the opposition defense. If groomed under an experienced coach this point guard from Palakkad could be a sensational player in the future.
Sam Jose Sunny
One of the most guaranteed player of Kottayam district team, Sam Jose Sunny is a vastly experienced player who has played for Kerala and is currently the most valued player of SB College, Changanassery. Sam Jose got noticed for his scoring skills primarily but is also acknowledged for his defensive work rate and the ability to lift the spirit of the team he plays for. He has been a vital cog in the Kerala U 21 team that participated in the Khelo India Youth Games 2019. Sam's abilities include his speedy run-ins into the opposition half and finding basket even amidst the most formidable defense . His interceptions and blocking is also highly rated by coaches.