BFI to introduce new six team women's league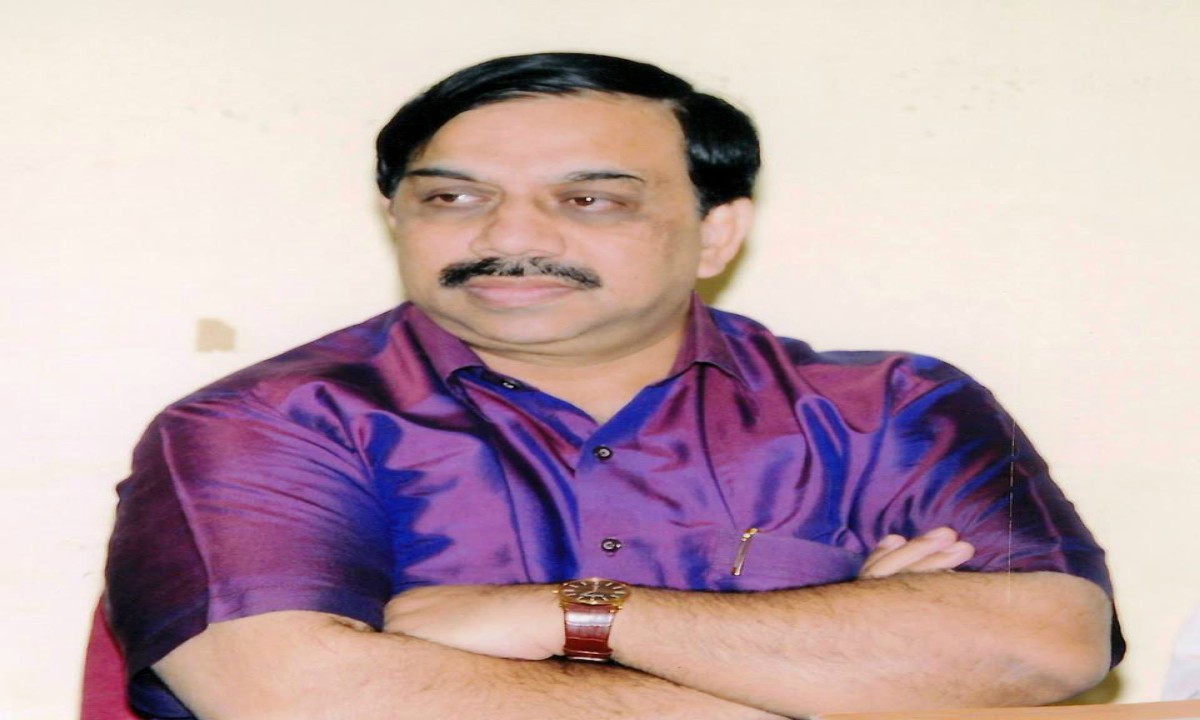 With an aim to find more basketball talent from women's basketball, Basketball federation of India is planning to start a new six-team women's league in the country. The federation is hopes to start the new legue within three months.
"We plan to hold the women league in six cities first. Depending on how it goes, we will take it to other centres, The committee will give us its proposal in the next 45 days. We intend to have a zone-wise competition before the final round. We will have more matches, which will give us a chance to look at more talent," said K Govindaraj, the re-elected president of BFI.
The BFI promised a bunch of new ideas and tournaments. The federation also plans to start a 3x3 tournament of its own and also in progress to establish scholarship programmes for young players.