Satnam Singh to make first play-off appearance for St. John's Edge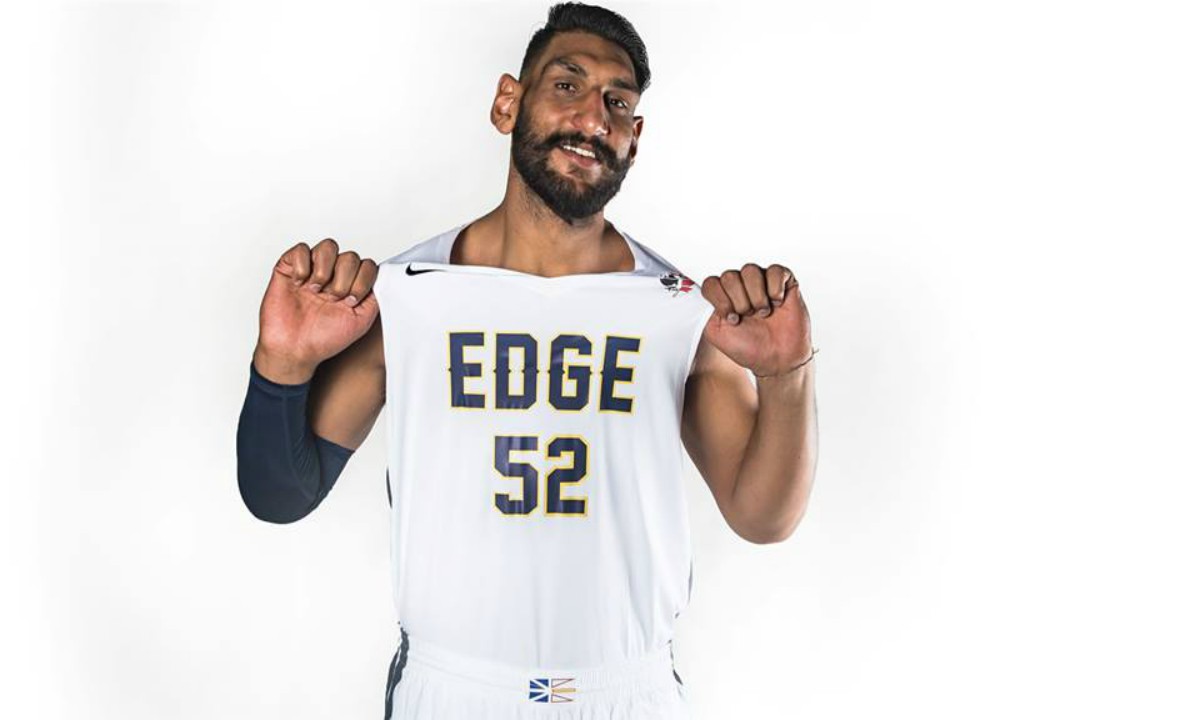 As the regular 40 game season of NBL came to a conclusion earlier this week, Indian player Satnam Singh's team St John's Edge finished second in the Central Division with a record of 21-19.
Satnam started only two games for St John's Edge in the 28 games he played in this season and averages and averages 1.9 points and 1.2 rebounds.
Now, as per the NBL format, the second seeded St John's has play a best of five series against third seeded team Sadbury Five. Though Satnam's chances of getting game time in the play off matches seems to be bleak -as he has gone down the pecking order of St John's coach, but if he gets a chance it will be a golden opportunity to cement his place in the team.