Jeena Skaria's Ringwood Hawks starts the league on a winning note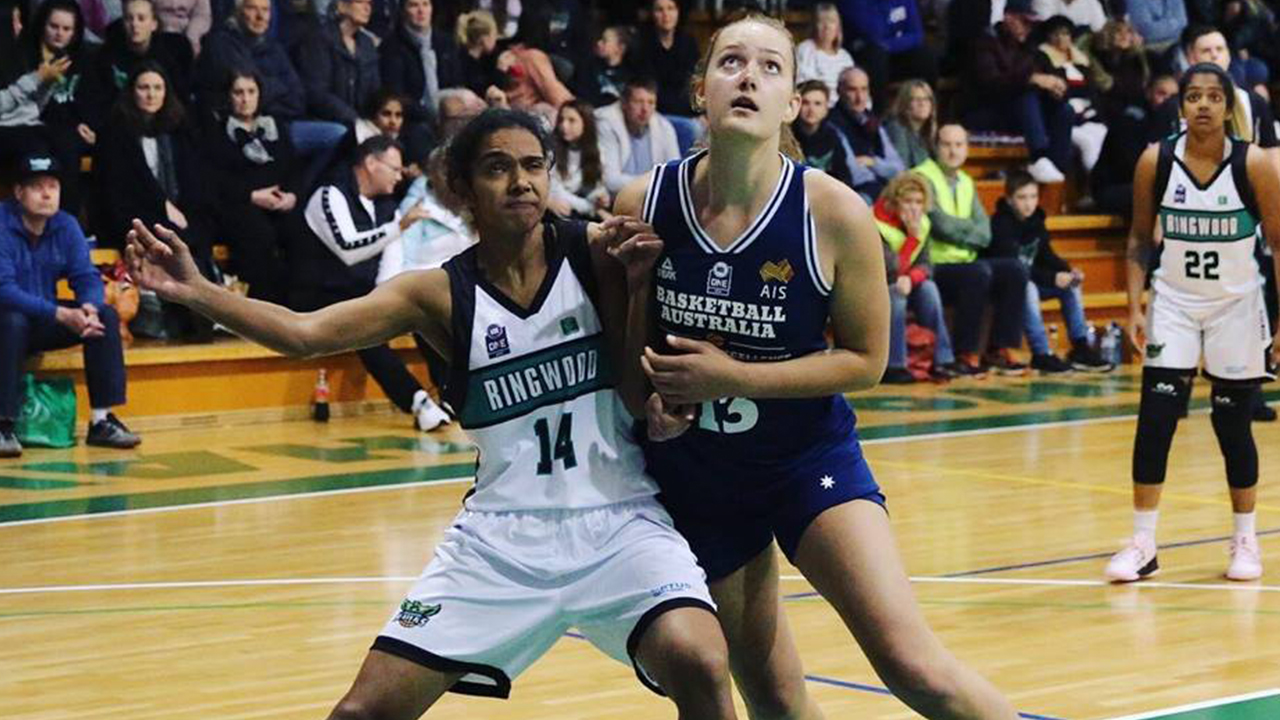 Australia's NBL1 team Lady Ringwood Hawks in which Indian team captain and KSEB player Jeena Skaria is part of, starts the league campaign on a winning note by two consecutive victories.
In the first match at home (The Rings) against Aust Coe, Hawks came back strongly from a losing position in the final quarter to win the match in extra time. "It was a tough match. We were trailing till the 4th quarter but came back strongly to stop the opposition from scoring and to push the game till extra time and win eventually," says Jeena who played few minutes of the match. "The game here is really tough, so I'm preparing myself to be strong and aggressive in upcoming matches," says Jeena.
Lady Hawks won their second match away from home against Albury Wodunga Bandits on Saturday.