Satnam Singh's St John's Edge advances to central division finals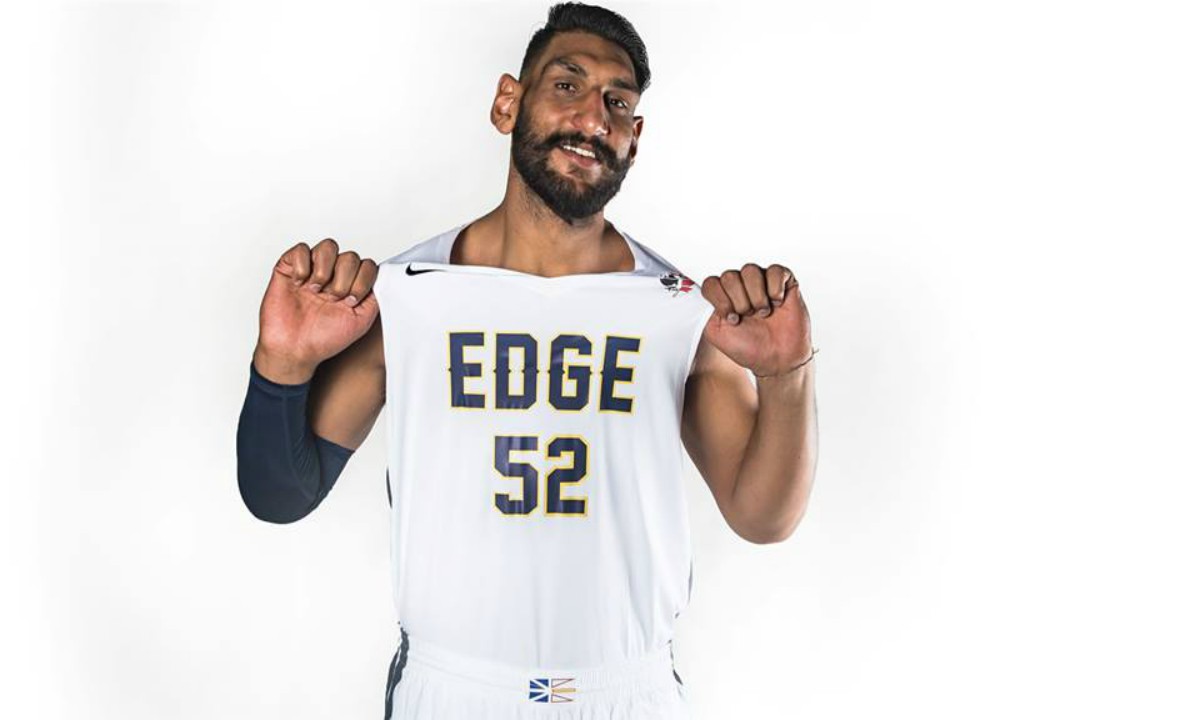 Canada,19th April: Team St John's Edge of NBL Canada-in which Indian player Stanam Singh plays for, advances to central division finals of this year's playoffs. St John's won the five match semi final series against Sudbury Five 3-2 with a 9 point win in the fifth game of the series on Sunday confirming their birth in the final playoff series against Kitchener-Waterloo Titans.
Satnam played the Game 2 and Game 3 in the five match series against Sudbury and was impressive during the few minutes he played . In the Game 2, Satnam recorded two points , 1 rebound and 1 assist during the last couple of minutes he played in the first half.
In Game 3 , Satnam played around six minutes while he registered nine points including a buzzer beating 3 and a 2-2 from the free throw line.
St. John's Edge are now set to play the KW [Kitchener-Waterloo] Titans- who are fresh off thei series win over the reigning champions - London Lightning.
Here's the schedule for the series [IST]:
Game 1: KW Titans at St. John's Edge - April 21st at 3 AM
Game 2: KW Titans at St. John's Edge - April 23rd at 3 AM
Game 3: St. John's Edge at KW Titans - April 27th at 4:30 AM
Game 4: St. John's Edge at KW Titans - April 28th at 11:30 PM
Game 5*: KW Titans at St. John's Edge - May 1st at 4:30 AM
Game 6*: TBD
Game 7*: TBD
*If necessary