Satnam's St John's Edge gets drubbed in NBL Finals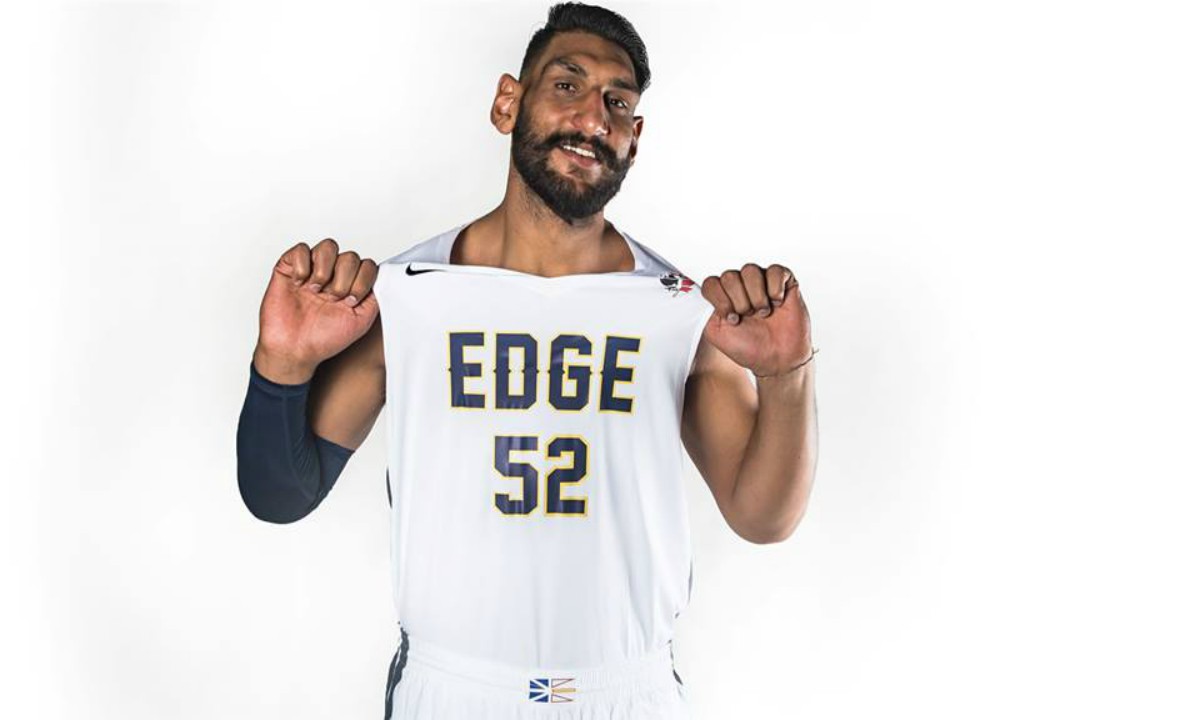 St John's, Canada 17th April 2019: An injury prone St John's Edge was swept clean by Moncton Magic -who won the best of seven series by 4-0 in the Championship round of Canada's National Basketball League (NBL).
This is only the second season in the NBL for St John's Edge, a side that features India's 7ft 2'' centre Satnam Singh.
Despite injuries to as many as seven players at various periods through out the playoffs, Edge did well to reach the Finals, a year after clinching the Division title in their inaugural season.
If Edge fans were hoping for a resurgence, they were left disappointed as the Magic prevailed yet again by a score line of 130-120.
23-year-old Satnam Singh played 38 games through the season, starting 2, and averaging 2 points and 1 rebound per game in 5.1 minutes.
It will be interesting to see if Singh will be resigned by Edge next season.