Promising Indian women's star Vaishnavi Yadav commits to US College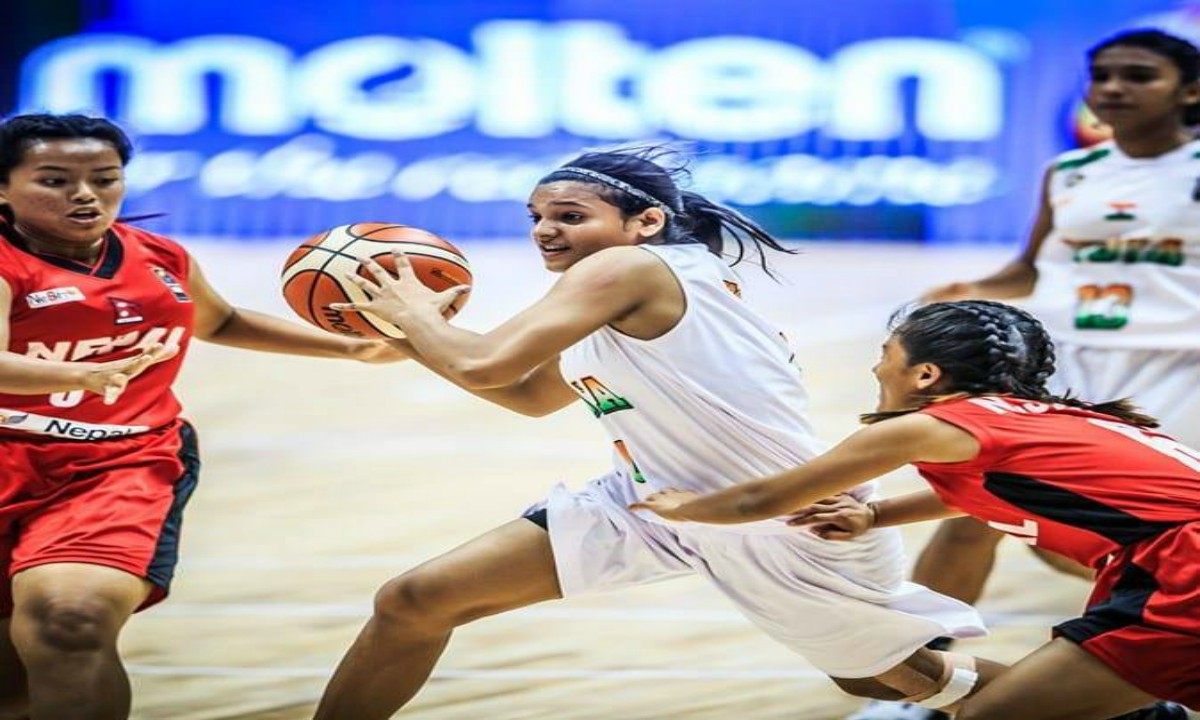 Pensacola, Florida, 23rd May 2019: India's junior women's phenom Vaishnavi Yadav has committed to join the Pensacola State College and compete in the National Junior College Athletics Association (NJCAA).
The Allahabad born Yadav has already represented India at the U16 and U18 level, and was named MVP at the first ever NBA Academy Women's Camp in 2018.
Following the path of senior India player Kavita Akula and contemporary Sanjana Ramesh, Yadav is all set to try her luck in the highly competitive American college circuit.
While the NJCAA is lower than the NCAA, it is expected that Yadav has the quality to make it into the elite NCAA D1 circuit after a few years in the Junior College ("JuCo") level
"We are very excited to have Vaishnavi join the Lady Pirate family. She will bring a wealth of playing experience and excitement for the upcoming season," Pensacola Women's Basketball Head Coach Penny Belford was quoted saying.