Federation Cup basketball: KS Poojamol to lead Kerala team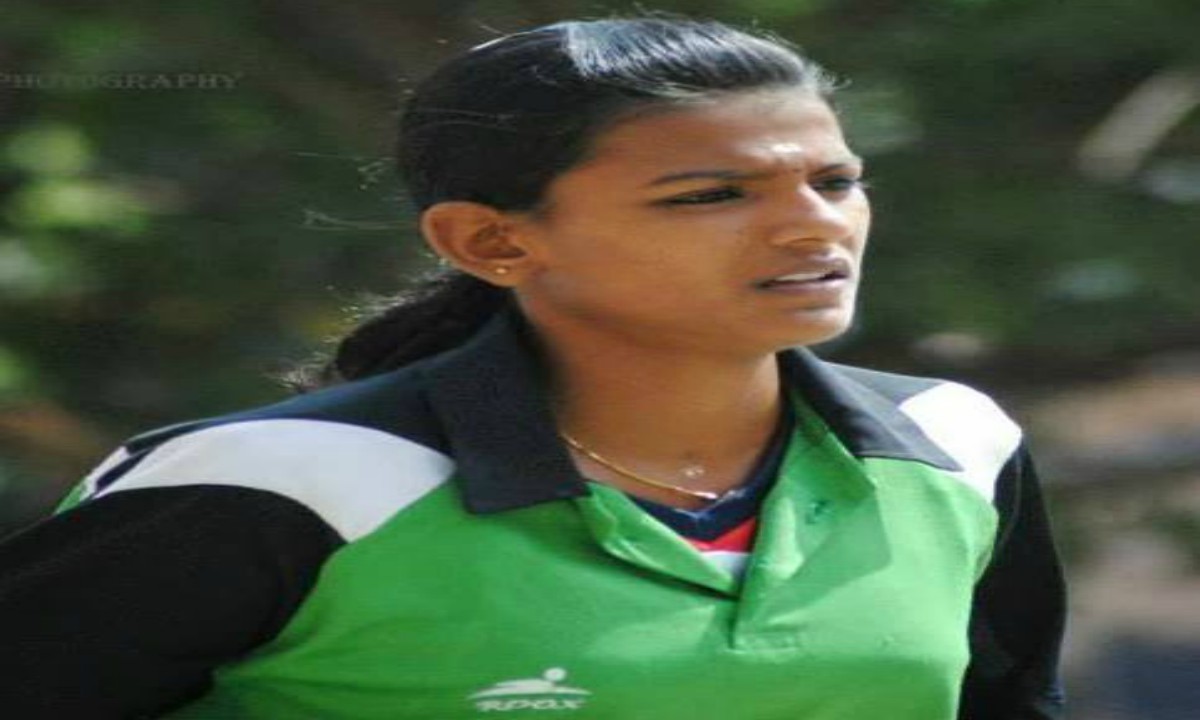 Tiruvalla, 10 June: India International KS Poojamol - also a player of Kerala Police team, will lead Kerala State team at the 33rd edition of the Federation Cup Basketball Championship for Men and Women starting at Greater Noida, Uttar Pradesh from 12th to 16th June 2019.
Dr Prince K Mattom will coach the state team while FIBA commissioner Aparna S from Trivandrum will be the manager of the team.
Kerala Women Team is placed in Group B along with Chhattisgarh, Maharashtra and Uttar Pradesh.
The team: Poojamol K S (Cap) Neenumol P S & Chippy Mathew (all from Kerala Police )
Stephy Nixon , Anjana P . Rojamol G ,Kavitha Jose , Nimmi George & Aneesha Cleetus (all from Kerala State Electricity Board Sreekala R (Mar Iavnios College,Trivandrum ) Athira M S (Assumption College,changancherry) Athulya N (Kozhikode )
Coach: Dr. Prince K Mattam ( Idukki and Secretary Kerala basketball Association)
Manager: Ms. Aparna S (Tvm)