NBA Roundup: It's all open in the Wild West, with 14 out of 15 teams in playoff contention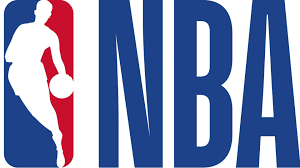 New York City, 15th December 2018: Two months into the season, the Toronto Raptors continue to hold sway in the East, while out West, the Denver Nuggets are on a giant 8-2 win streak to stay ahead of two time reigning champions Golden State Warriors.
After a disappointing start to the season, the Oklahoma City Thunder have been buoyed by the return of the aggressive Russell Westbrook. Perennial playoff favourites San Antonio Spurs are on a four game win streak, while title contenders Houston Rockets seems to be recapturing their mojo, winning two games on the trot. Both the Spurs and the Rockets though are still out of the playoffs brackets at 10th and 13th positions respectively. Lebron James' Lakers appear well settled at the 5th spot, and in the packed Western Conference, only 3 games separate the 8th seed and the 14th seed. So it is anyone's guess as to how the teams will stack up come Christmas break.
Meanwhile, back out East, the second seeded Milwaukee Bucks continue to ride the Giannis wave. The Pacers and the Celtics are currently on big six and 8 game win streaks followed by the 76ers, Hornets, Pistons and Magic rounding off the top eight playoff teams.