NBA and McDonald's complete one month promotional partnership in India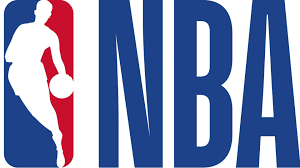 Mumbai, 15th December 2018: As part of their Children's Day promotions, NBA India and McDonald's had announced a partnership that was launched on 14th November. That one month long partnership has now officially come to an end.
As part of the tie up, McDonald's had introduced NBA themed "Experience Zones" at 37 outlets across Pune, Mumbai and Bengaluru.
Additionally, every family meal purchase at any McDonald's restaurant in the South and West region also received an NBA-branded basketball.
The objective of this Children's Month partnership was to encourage kids to go out and play and maintain a healthy lifestyle. It must be noted that the globally popular multi-national burger joint has been under increased pressure in recent years to change its image from that of a junk food chain to a healthier, more responsible fast food company.