69th Senior National Basketball Championships to be held in Bhavnagar, Gujarat in January 2019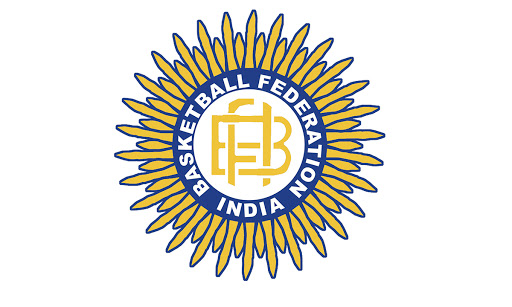 Bhavnagar, Gujarat, 16th December 2018: The 69th Senior National Basketball Championship for Men and Women will be held in Bhavnagar, Gujarat from 5th to 12th January 2019.
Around 25+ state teams each in the men and women sections are expected to participate.
At the previous edition held in Chennai in January 2018, Tamil Nadu men had beaten services, while in the women's section Indian Railways had triumphed against arch rivals Chhattisgarh.
The Senior National Championships is India's premier annual All India Basketball Tournament that was first conducted in 1934.
The Championship is held in a league cum knockout format, with the teams divided into two different levels: Level 1 and 2. The top 2 teams from Level 2 get promoted to Level 1 in the next edition, while the bottom 2 teams from Level 1 get relegated to lower Level 2.
Another significance of the Senior National Championship is that it serves as the primary selection platform for probables into the senior Indian national teams.
This is the second time that Bhavnagar will be hosting a national championship, after the 32nd Youth National Championships in 2015. Gujarat will be hosting the Senior Nationals for the first time since the 2009 Nationals in Surat.