Senior Nationals: Tamil Nadu beats Punjab in a crucial encounter in Group A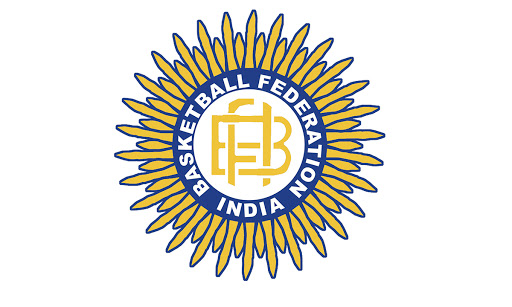 Bhavnagar: Defending champion Tamil Nadu outsmarted strong contender Punjab 80-59 in its final Group-A clash of the senior National basketball.
Rikin Pethani's performance gave Tamil Nadu a great advantage as the team transited from attack to defensive during crucial moments in the game. Rikin's presence strengthened the central defense and he also made life difficult for Punjab's main man Amritpal Singh.
While the first quarter was closely contested with the lead changing hands, the last three quarters was dominated by Tamil Nadu men.
The duo of R. Hariram and P. Jeevananatham attacked from both flanks with pace and scored baskets with ease. Akilan Pari and Justin Joseph were at their best in doing defensive works and in providing crucial attacking passes.
The results: Men: Group A: Tamil Nadu 80 (R. Hariram 19, P. Jeevanantham 18, Rikin Pethani 11) bt Punjab 59 (Amritpal Singh 26, Jagdeep Singh 15).
Karnataka 98 (Shasankan J. Rai 23, A. Aravind 23, Anil Kumar 20, Rahul Sharath 14) bt Rajasthan 90 (Kamran Khan 35, Sharad Ddhich16, Yogesh Kaneriya 14).
Group B: Kerala 72 (Robin 19, Sejin Mathew 16, Jishnu G. Nair 13) bt Chandigarh 46 (Ravi Bhardwaj 13).
Women: Group A: Tamil Nadu 73 (Dharshini 17, S. Pushpa 13, S. Sathya 12, V. Srividhya 10) bt West Bengal 62 (Anjana Daisy 27, Kamalesh Jat 12).
Indian Railways 86 (Bhandavya 16, Renjini Peter 14) bt Delhi 36 (Tavleen Kaur 10).
Group B: Chhattisgarh 75 (Poonam Chaturvedi 42) bt Telangana 60 (Monika Pasa 17, Hemalatha 14, Anjusree12).
Kerala 73 (P.J. Anjana 18, Stephy Nixon 15, K.S. Poojamol 12, Aswathy Jayasankar 10) bt Uttar Pradesh 48 (Preethikumari 15, Minu George 13).