James Harden: Redefining the game?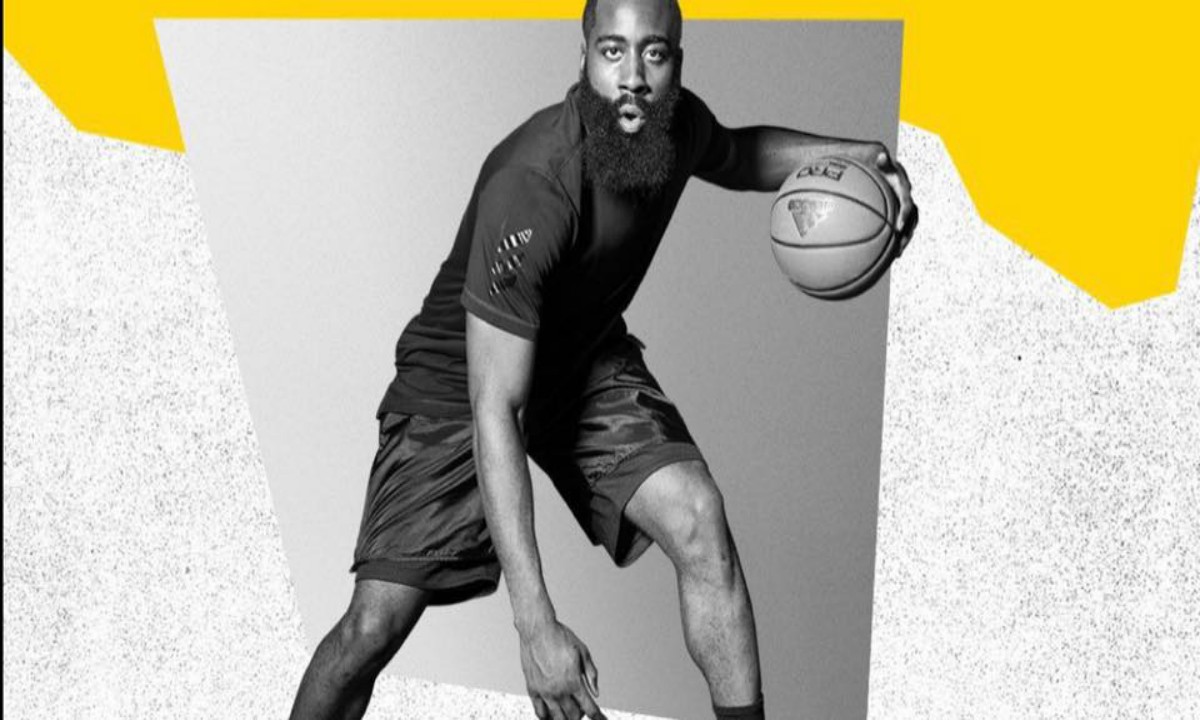 The thickly beard power house of Houston Rockets, James Harden has been a phenomenon since his induction into the team in 2012. Even before his move to Rockets, Harden was noted for his ability to pull of 3's with incredible ease.
Not many NBA followers could comprehend how James Harden is pulling off the 3's with such audacity, that too in the most competitive league in the world. After an impossible game winning 29 footer against the Golden State Warriors few weeks back, Rockets General Manager Dryl Morey has reportedly said that Harden could be argued as the best offensive player of all time.
Here are some staggering statistics that shows how good Harden is when it comes to isolation plays. 'The Beard' averages a whopping 17.7 isos per game, 7 more than No. 2 DeMar DeRozan, per Second Spectrum tracking. For Harden these isolations are easy to create and they're effective to the core.
Analyzing Harden's signature shot, the unassisted 3, gives you an image of how this US international is disrupting the fundamental concepts of the game. Over 80 percent of 3s involve an assist in NBA matches. To shoot a ball into the basket from 24 feet away requires high level technique; shooters have to perfect their feet set and their bodies has to be balanced to find the basket from that far. We could often see that league's best scorers are catch-and-shoot specialists. Kyle Korver and Klay Thompson are great scorers in that regard, but they're codependent and over 90 percent of their triples are assisted. Compared to that, only 15 percent of Harden's 3's are set up by a direct pass. Harden has scored 150 unassisted 3s this season. Last season he set a new NBA record by hitting 196 and he surely seems to overcome his own record this season.
No player in the NBA has dribbled more than Harden this season, and he uses his dribbles to greater effect than any player in league history. He changes his momentum in different directions, and constantly monitors his defender's balance. Harden attacks when he catches his marker leaning a bit too far on one direction. He has reserved his step-back 3 for instances when the defender overplays the rim attack. When that happens, Harden spontaneously pace up his dribble, directs his body away from the defender and launches a 3-pointer. This has been happening time and again throughout this season
According to stats, an average NBA 3-pointer is preceded by 1.14 dribbles, per Second Spectrum data while an average Harden 3 is preceded by 8.4 dribbles. This shows how this mercurial player uses his dribbles to full effect.
With his unconventional style of play and effortless accuracy to find basket from distance, Harden has certainly redefined this team sport. A man who could single handedly destroy his opponents, Harden has made many critics of the game wordless with his performances.