Anthony Davis won't resign with Pelicans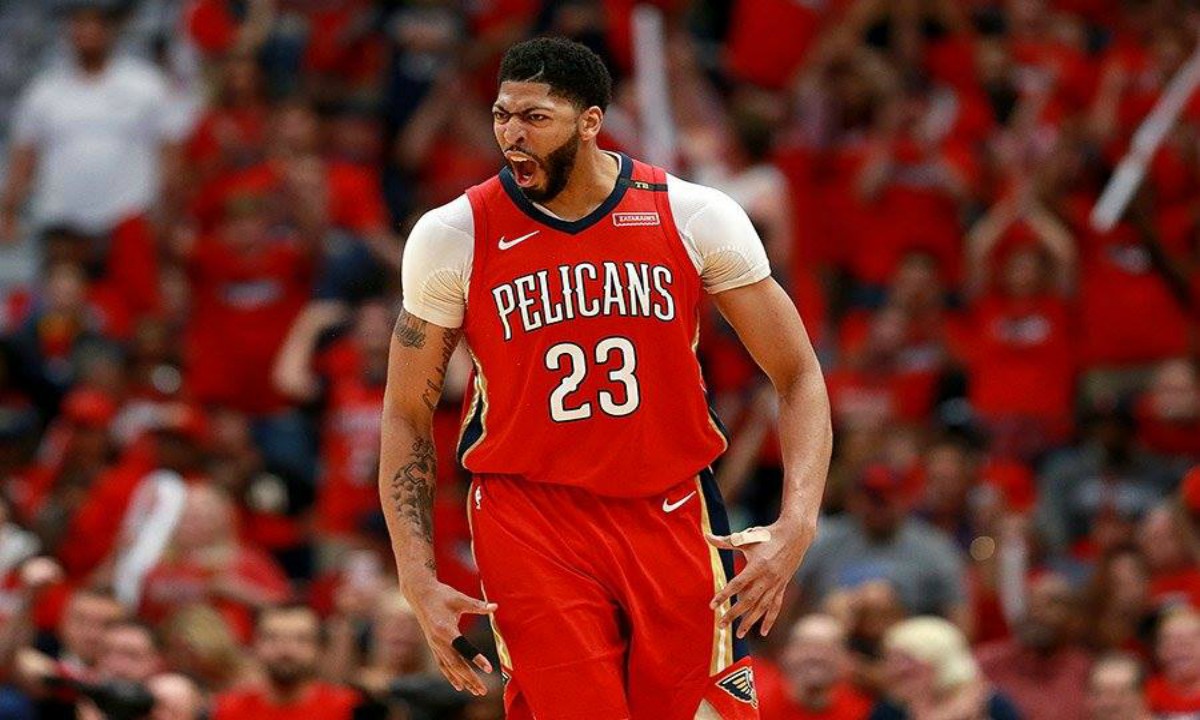 New Orleans: In a sudden but not surprising development, it has been confirmed that All-Star power forward/centre Anthony Davis will not be resigning with the New Orleans Pelicans. Davis has requested for a trade, as his wish is to play for a Championship contender side.
In a series of tweets released by ESPN's senior NBA Insider Adrian Wojnarowski, it was revealed that "[Davis's] Agent Rich Paul has notified the New Orleans Pelicans that All-NBA forward Anthony Davis has no intention of signing a contract extension if and when presented and that he has requested a trade. Anthony wanted to be honest and clear with his intentions and that's the reason for informing them of this decision now. That's in the best interests of both Anthony's and the organization's future."
In response, the Pelicans issued a statement to ESPN saying, "This past weekend, Anthony Davis' representatives informed us that Anthony does not wish to sign a contract extension with our team and subsequently has requested a trade. Although we are disappointed in this decision our organization's top priority is to bring an NBA championship to our city and fans and build our team for long-term success. Relative to specific talks of a trade, we will do this on our timeline. One that makes sense for our team and it will not be dictated by those outside of our organization. We have also requested the League to strictly enforce the tampering rules associated with this transaction."
The Los Angeles Lakers are touted to be the preferred destination for Davis, where he will get to team up with Lebron James and challenge the dominance of the two-time defending Champions Golden State Warriors.