Giannis Antetokounmpo wants to represent Greece in China WC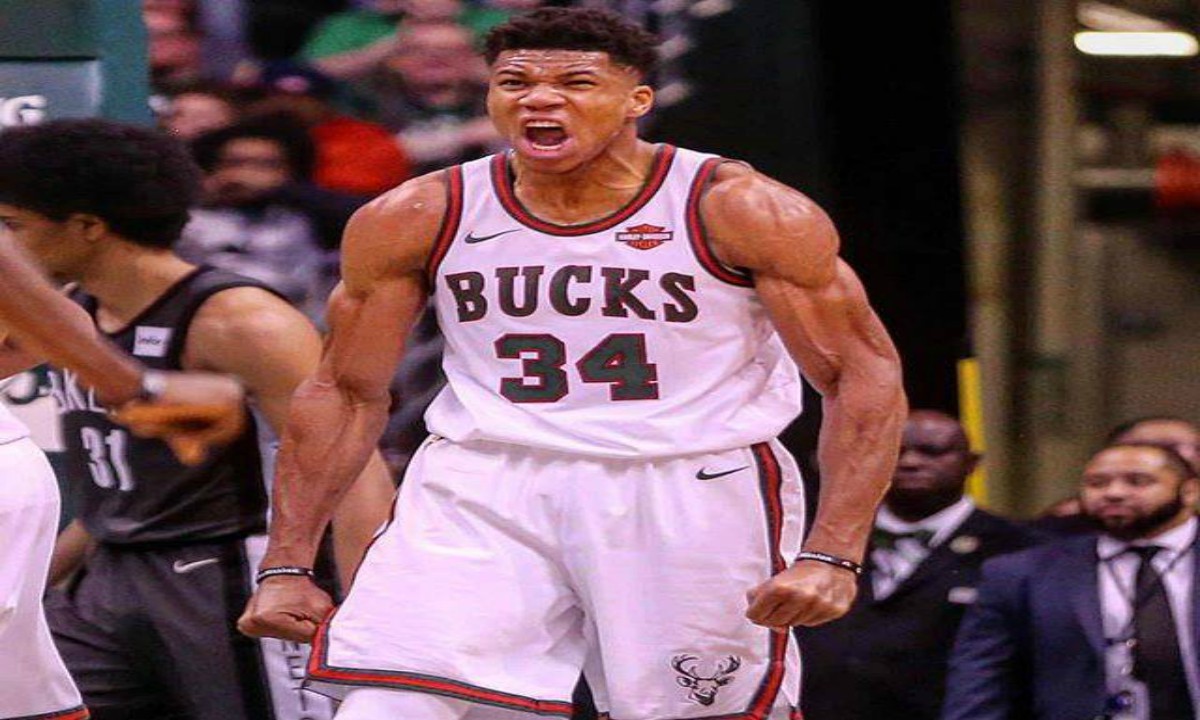 The Eastern conference All Star captain Giannis Antetokounmpo has expressed his desire to play for his national team -Greece, in the upcoming World Cup in China. The Milwuakee Bucks superstar hasn't played for his national team since 2016 FIBA Olympic Qualifying Tournament in Turin.
In a video posted in Greek website SDNA, Giannis clearly expresses his wish to represent Greece at World Cup. "I want to be with my team in China at the World Cup, and I hope to be healthy at the end of the season so I'm able to represent my country at this event that's so important." Giannis says in the video.
Giannis also thanked the Greek fans who come to wathc him play for the Bucks in NBA. "It's an incredible feeling to come here (Barclays Center) and to see so many Greek flags. They haven't stopped coming to watch my games since I'm in the league and they just grow in numbers. I am very proud of that," says Giannis in the video.
Giannis averages 26.7 points 12.6 rebounds, 5.9 assists, 1.4 steals and 1.4 blocks per game for the Bucks, who own the NBA's best record with 39 wins and only 13 defeats.
The 24 year old star has already one World Cup experience under his belt as he represented Greece in the 2014 FIBA World Cup in Spain.
(Inputs from FIBA.com)