FIBA World Cup 2019: Here's the list of 32 participant teams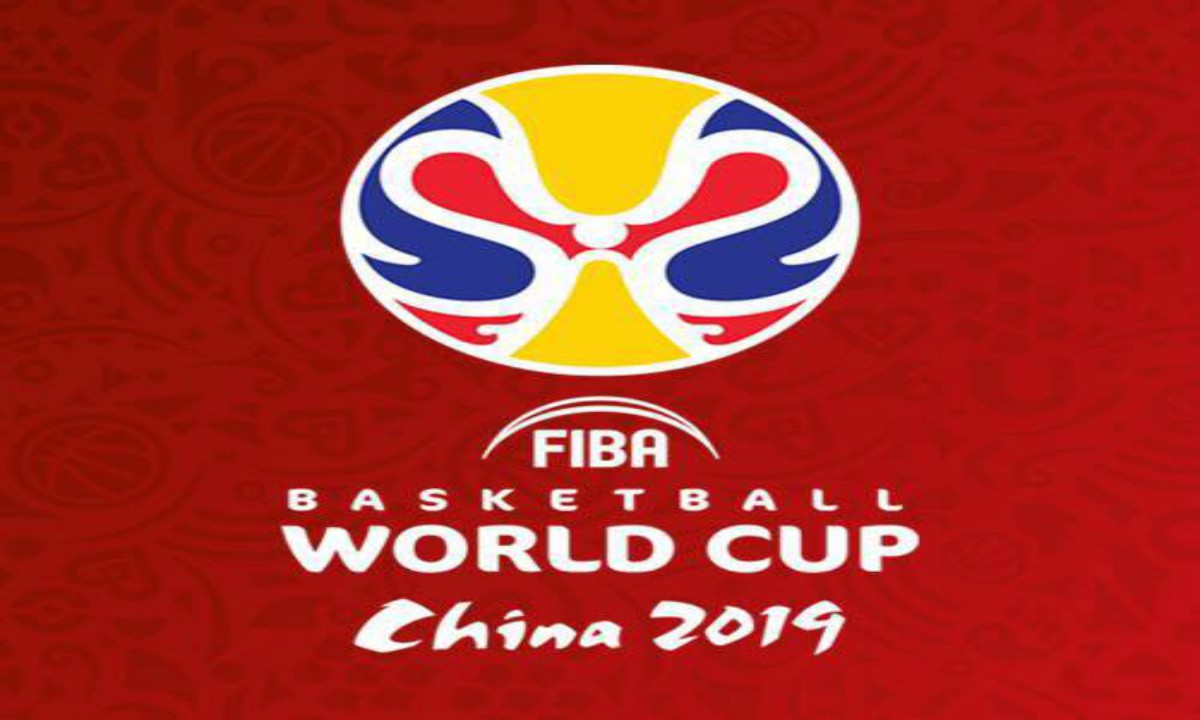 MIES (Switzerland) - All 32 teams that will compete at the FIBA Basketball World Cup 2019 in China this summer (August 31-September 15) are known following the conclusion on Monday of the sixth and final window of the Qualifiers.
This brings to a close the 15-month qualifying campaign that began in November 2017 as a way of establishing a clear Road to the FIBA Basketball World Cup 2019 and, with it, mark the beginning of a new era for basketball worldwide.
FIBA Basketball World Cup 2019
Tournament hosts: China
Africa (5): Angola, Cote d'Ivoire, Nigeria, Senegal, Tunisia
Americas (7): Argentina, Brazil, Canada, Dominican Republic, Puerto Rico, USA, Venezuela
Asia (7): Australia, Iran, Japan, Jordan, Korea, New Zealand, Philippines
Europe (12): Czech Republic, France, Germany, Greece, Italy, Lithuania, Montenegro, Poland, Russia, Serbia, Spain, Turkey
The next step on the Road to China 2019 for the 32 qualified teams will be finding out what groups they will play in and who they will face as they do battle to be crowned world champions. These answers will come on Saturday, March 16, when the FIBA Basketball World Cup 2019 Draw, presented by Wanda, takes place in Shenzhen, one of the competition's eight host cities. The star-studded event will be headlined by global sporting icon Kobe Bryant, American best-selling singer/songwriter Jason Derulo and World Cup ambassador Yao Ming.