69th Senior National Basketball Championship tips off in Bhavnagar, Gujarat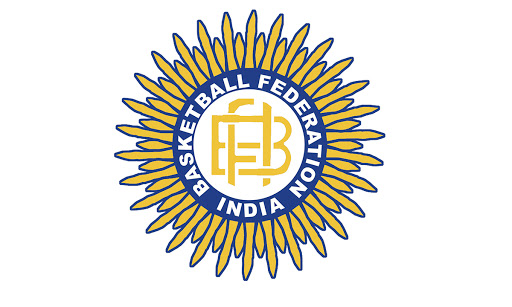 Bhavnagar, 5th January 2019: The 69th Senior National Basketball Championship for Men and Women tipped off in Bhavnagar, Gujarat earlier today.
32 men's teams and 27 women's teams are participating in this premier Championship featuring different states and union territories. Indian Railways (women) and Tamil Nadu (men) are the defending champions.
As always, participating teams have been split into upper Level 1 (top 10 teams) and lower Level 2 (remaining teams), based on their final standings from the previous edition of this annual Championship.
Games are being played simultaneously on three courts, including the newly constructed indoor stadium of the Sports Authority of Gujarat in Bhavnagar.
League matches will be held between 5th to 9th January, followed by the knockout rounds from 10th to 12th.
At the end of the Championship, the bottom two teams from Level 1 will be relegated and replaced by the top two teams from Level 2.
Another key significance of the National Championships is that it forms the basis of selection for the Indian teams in upcoming international tournaments later this year, notably the FIBA Women's Asia Cup (September) and the 2021 FIBA Asia Cup Qualifiers (November).