UP Teams Win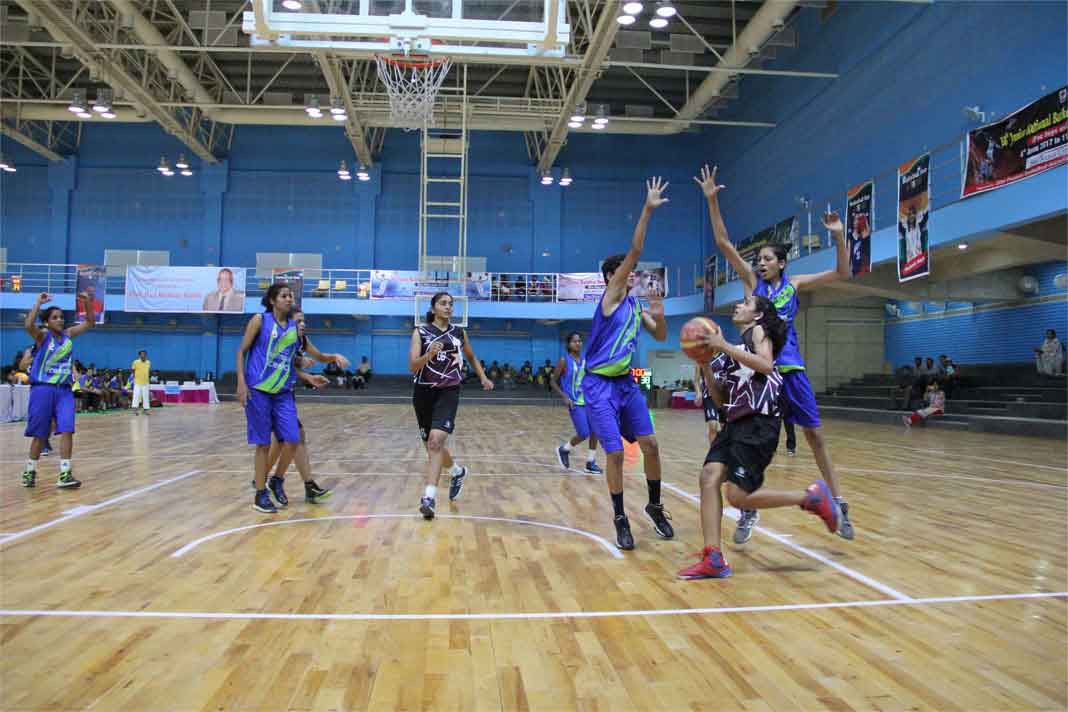 The Uttar Pradesh girls team pleased the home crowd today morning with a 73-42 win in their opening game against Chandigarh. A strong first half performance ensured a smooth road to the finish line for the UP girls who were led by Vaishnavi's 26 points. Amrit had 19 points for Chandigarh in the loss.
Later in the evening, the UP boys team too pulled away from West Bengal after a close first half, to register their second straight win.
Maharashtra girls picked up an easy win today against Haryana 79 to 28, improving their record to 2-0. Haryana, on the other hand, slipped to 0-2 and remained at the bottom of their group.