Anthony Davis Transfer Rumours: Can Lakers strike a deal with Pelicans?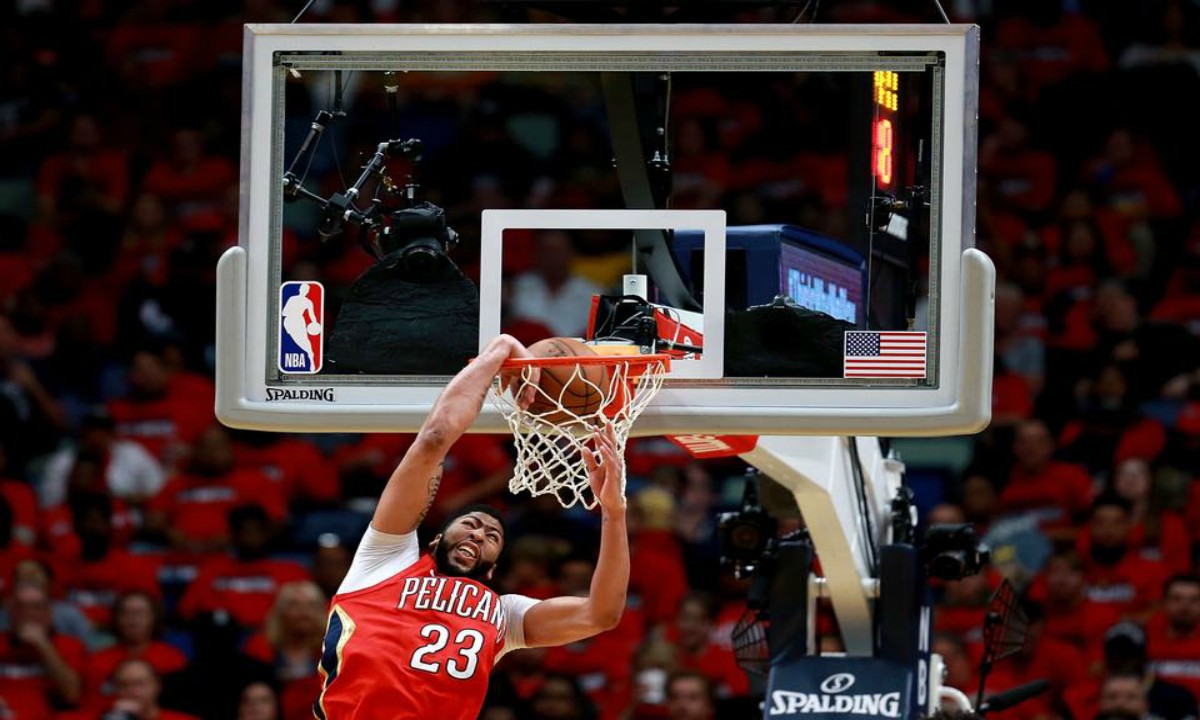 According to ESPN reports, current Pelican star Anthony Davis is planning a move to LA Lakers . According to reports,the five time all star player and his agent plans to sign for Lakers by 2020 as a free agent regardless of where Pelicans trade him in the current window.
As per reports Lakers are pushing to acquire Davis before the transfer deadline on February 7th .
However , Pelicans hierarchy gave a clear signal that they won't let Davis exit an easy affair. Pelicans have already requested the League to enforce the tampering rules associated with this transaction following Davis' decision to not to extend contract with Pelicans.
The projections released by LA Lakers with the services of Davis shows a remarkable hike in their win percentage while the Pelicans projection without their key man drops low.
As the race for title intensifies, the Davis transfer looks like an interesting equation in this year's championship.