Super Kung Sheung Cup tips off- Indian men's team to take on Hong Kong Eastern Long Lions in the opener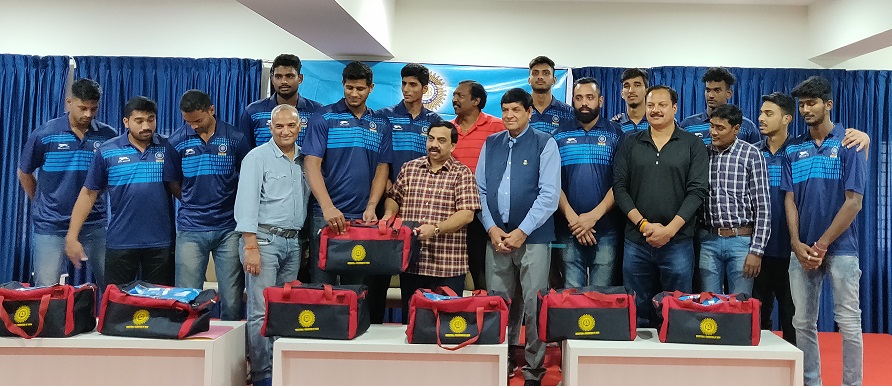 Hong Kong, 12th December 2018: The 22nd Super Kung Sheung Cup tipped off in Hong Kong yesterday. The Indian men's team is also participating, alongwith Thailand, Malaysia, a team from the Guangxi Zhuang Autonomous Region of China and a team from the USA. Four local Hong Kong teams- Winling, Eastern Long Lions, SCAA and Tycoon are also competing.
The nine teams have been split into three groups:
Group A: USA, HK-Tycoon and Guangxi
Group B: HK-SCAA, HK-Winling and Malaysia
Group C: HK-Eastern Long Lions, Thailand and India
Games will be played in a typical round robin cum knockout format, with the top team from each Group and the second best team among the remaining teams progressing to the semifinals.
The tournament, which tipped off on 11th December, will conclude on the 16th.
India's preliminary schedule (all times in IST):
Wednesday, 13th December, 1:30 pm vs Thailand
At the previous edition of the Cup in 2016, the Indian team had secured a historic bronze.
The full Indian team roster can be accessed here