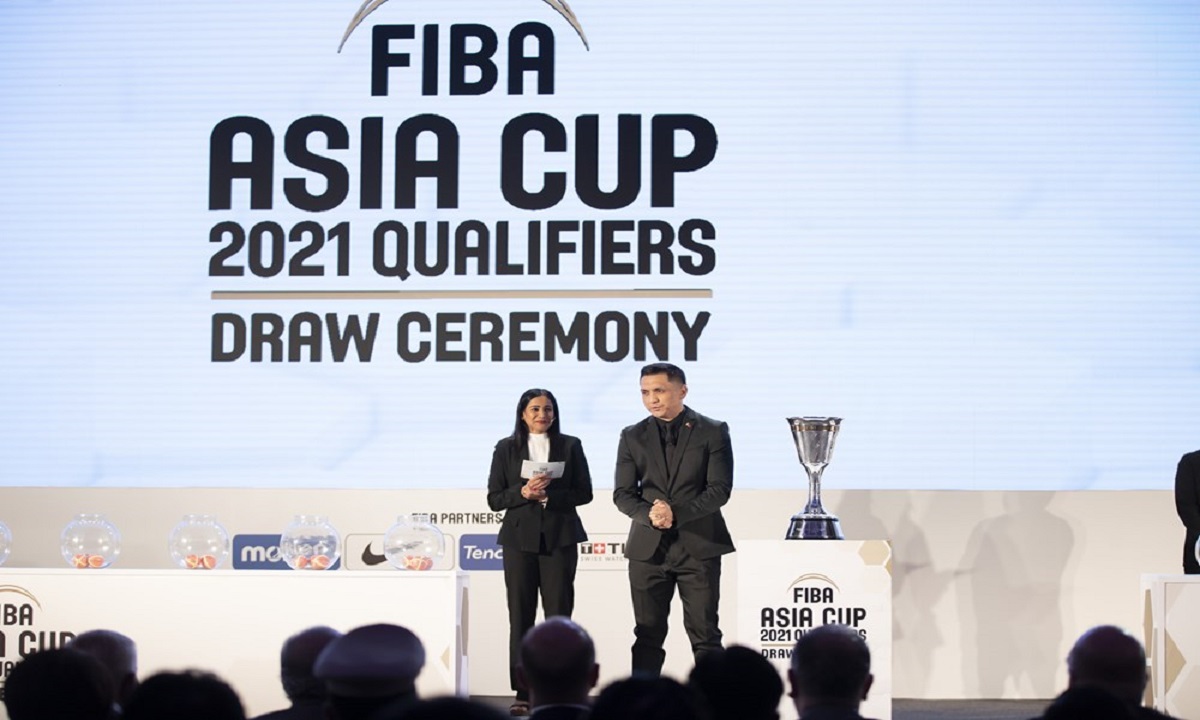 BEIRUT (Lebanon) - With the FIBA Asia Cup 2021 Qualifiers tipping off on Thursday, 20 February 2020, the FIBA Asia Cup 2021 app - presented by Global FIBA Partner Tissot - has been launched.

There will be plenty of action going on throughout the twenty-four in the region as the path to the FIBA Asia Cup 2021 begins, and the app will provide a varied and unique personalized experience for all basketball fans.
From the very beginning of the Qualifiers, all the way through to the FIBA Asia Cup Finals, users will be able to select and follow three favorite teams and ten favorite players. The selections will factor in a fully customized experience for the fans, giving them complete control of their access to what they want to follow instantly

The FIBA Asia Cup app, developed by Infront's subsidiary IXGO, is available on both Android and iOS devices.
Related Articles